The genesis of grace.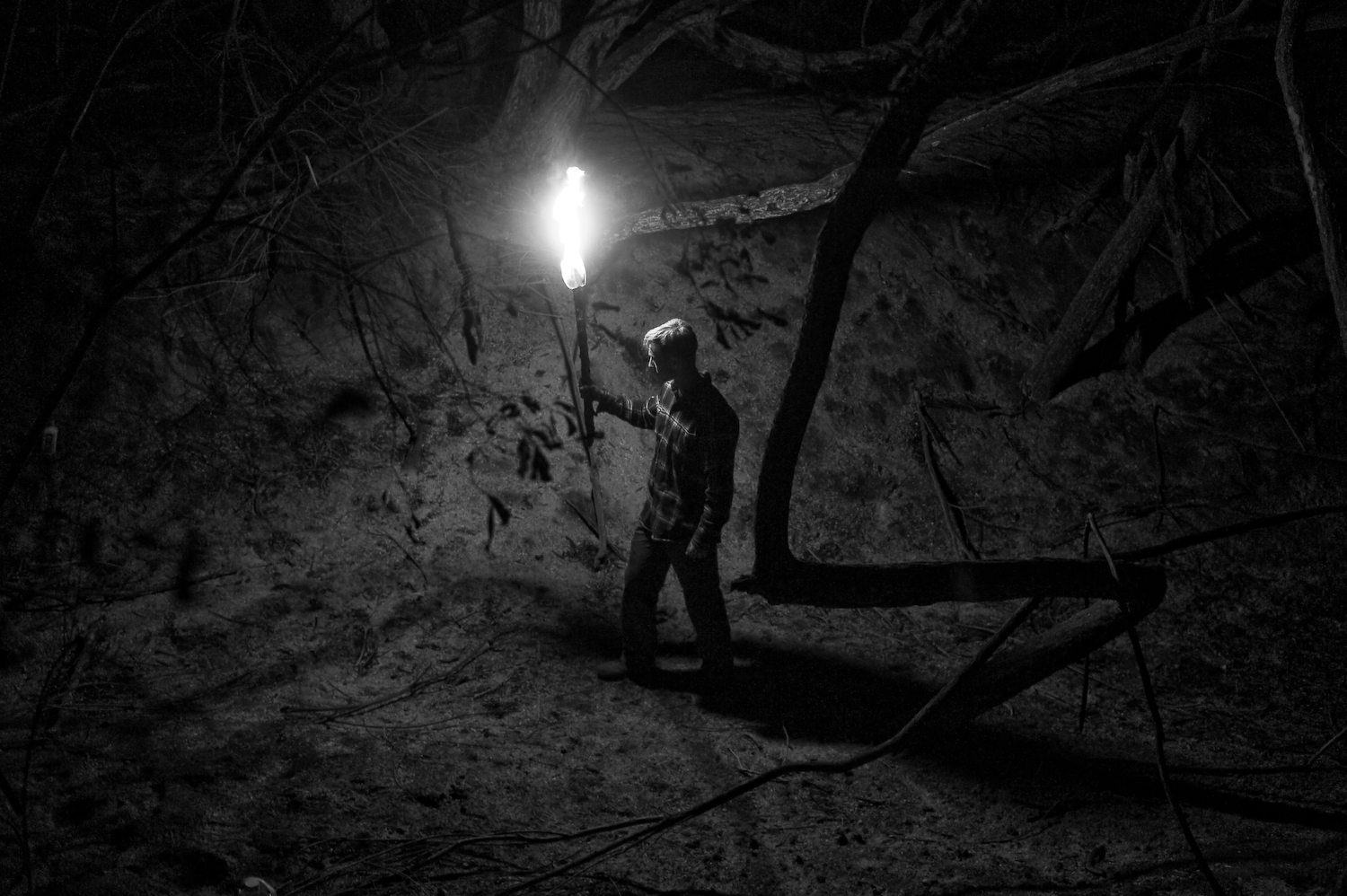 By Jonathan Shradar   |  Read the verses.
---
To begin John's Gospel we have an introduction of Jesus, but this introduction is absent the manger scene and the angels at night. This introduction gets right to the heart of Christianity: who Jesus is, why he came, and how we can get in on it.
Jesus is the light of the world—and this changes everything.
Verses 1-2.
With his opening line, "In the beginning," John is providing an account of Genesis retold: A new genesis of grace dawns with the arrival of the promised Messiah. This is the Word—not merely the logos of Greek wisdom, but the verbal spark that ignites all of creation. His existence is God's. He is God. He is Jesus from eternity.
Verse 3.
Jesus is the creative agent of all things. Every mountain, sea, tree, critter—everything is made by him and for him. All things have his imprint and his design.
Verses 4-5.
The One who creates is the breather and owner of life, and this life is the light of humanity. He is the center of our existence, our pulse emanates from his authority and care, and he is the light that shines into the cold world. Mankind is no longer without his presence, and there is no darkness that can shade or cover this light since he has come.
Verses 6-8.
John the Baptist (not the author of the Gospel) was purposed by God to prepare the way for Christ and his ministry. John was not the hero, but lived to point people to Jesus.
Verses 9-11.
Jesus is available to all people. He put on flesh and walked among his creation, but many don't feel the warmth of his light. He came to Israel, but they did not welcome or submit to him and remain in darkness.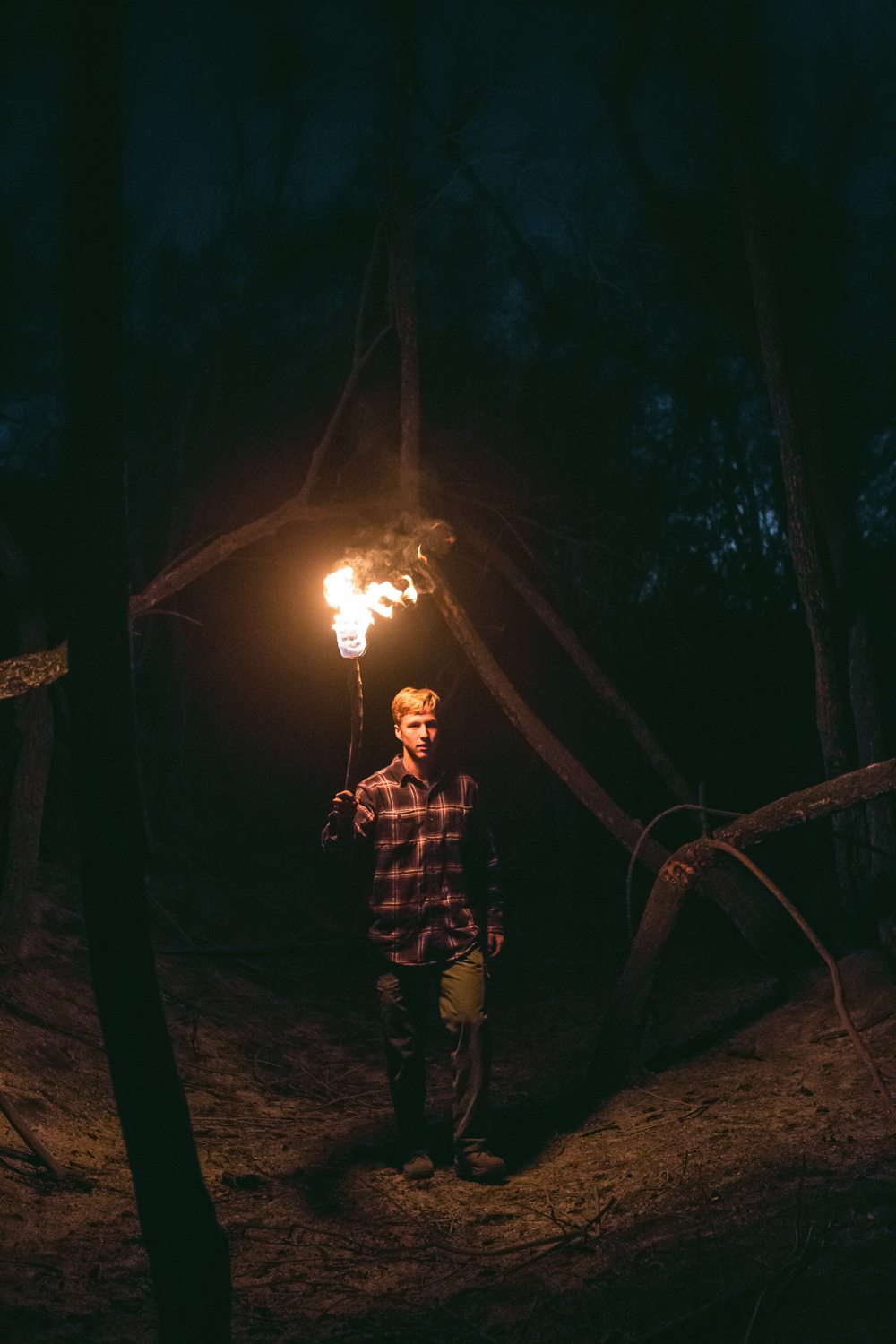 Verses 12-13.
Those who do welcome and believe in him have the greatest of gifts—the right to be Children of God, not by their own credentials or ability, but solely by the will of God.
Verses 14-15.
The light, Jesus, fully God, takes on humanity. He has a pulse, eats, drinks, experiences all that being human entails. He is fully man and takes up residence among us that we might see and savor the grace and truth of who he is. He is the object of revival and the embodiment of what was promised by the spokesmen of God.
Verses 16-18.
From the reality of who he is, those who have believed in him receive wave upon wave of grace—unending, unmerited favor given through the life and work of the One superior to Moses, the One who has made the only God known in the flesh. This is Jesus.
All of life depends on what we will think of Jesus and if we will catch the blinding goodness of his light. God himself takes on the weight and burden of humanity, his own creation, in order to save, to enliven and illuminate man.
In the wake of this mysterious miracle, he is fully God and fully man, meaning we are not left to be lost in darkness but can have hope in this light. When we believe in him, we are united with him as children and can know him—all by his will and none of our own. He then becomes and remains our source, relating to us with inexhaustible grace as his favored children forever.
---