Dead, figuratively speaking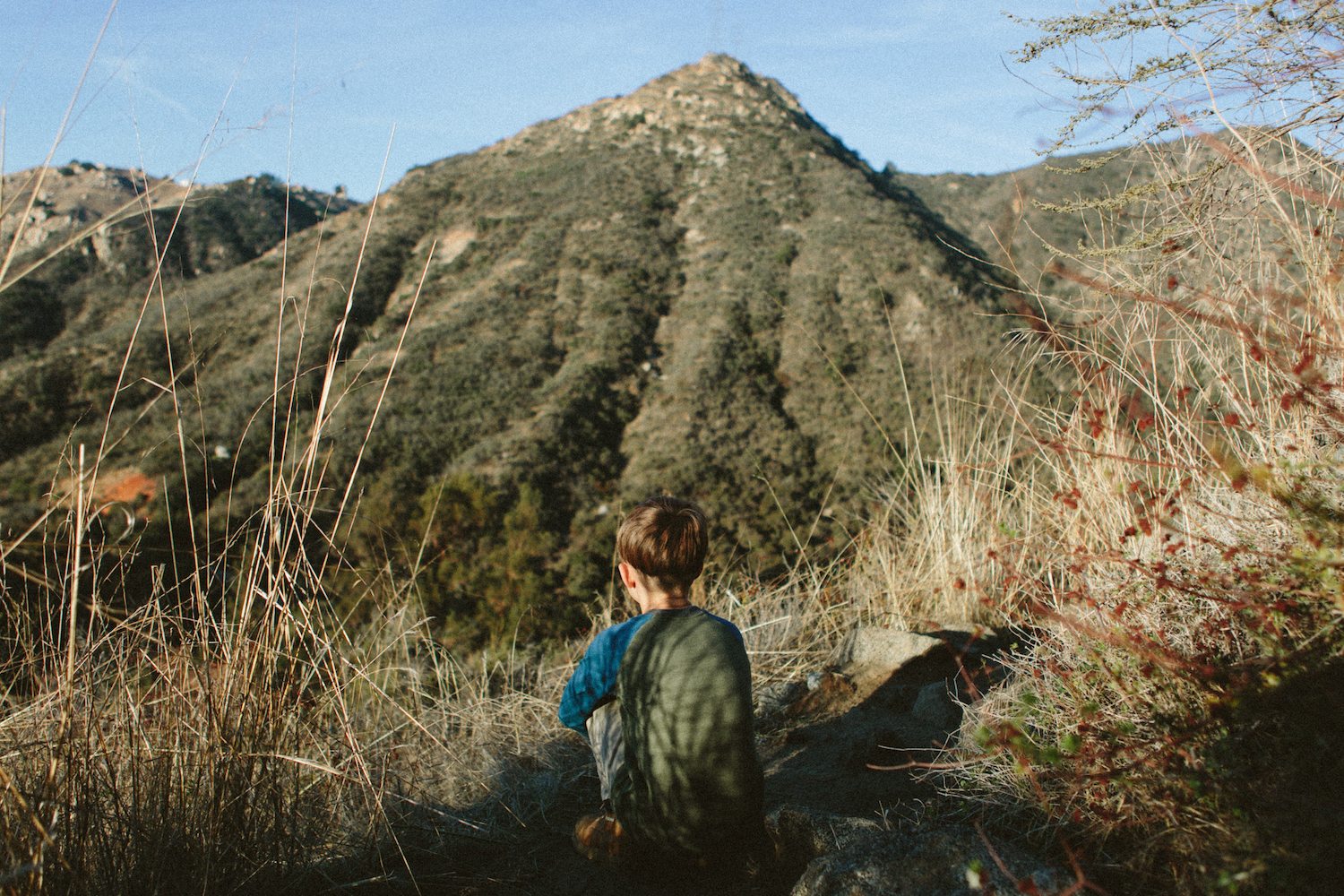 By Tom Pfingsten   |  Read the verses.
---
From the beginning, the terms of Abraham's relationship with God were calling, promise and faith. God initiated in chapter 12 with a word of calling, "Go," and their bond strengthened every time Abraham answered a call or a promise by believing God.
VERSE 1.
Abraham's most trying encounter would begin with another calling—"Abraham!"—and the only sane answer at the beckoning of the Lord: "Here I am." Truly, the response of a faithful heart, over against the image of God walking in the garden and calling, "Where are you?" as Adam and Eve shrink from his presence.
VERSE 2.
This test occurs very early in God's revelation of the gospel. It would be another 2,000 years before mankind would be invited to know God as heavenly father, through Jesus, the beloved son. But in this ancient story, God is already revealing himself as a father—one with an only son whom he loves. It is no accident that God focuses our attention on the fatherhood of Abraham, because it speaks of the relationship at the center of redemption. God is the father, and the gospel is the story of that father, his beloved true son, and the adoption of many more sons and daughters.
Linger for a moment on the staggering, unthinkable command of the Lord in this verse. "Go and kill the one you love." In his testing, God cannot ask more of his servants than he himself has already given. His end of the covenant is heavier, more tragic, more profound than we can even grasp. Only Father God could require this of Father Abraham.
VERSES 3-4.
The question for Abraham was not whether to yield. As soon as daylight broke across camp, the old man was chopping the wood upon which he would kill his son. Does this suggest an uncaring father? That Abraham's love for Isaac was not protective? That he was passive or indifferent?
From chapter 14, we know Abraham as a man who would go to war to protect his loved ones, so there is no weakness in Abraham's obedience here. Just the opposite: His profound love for the boy would not overcome his abiding faith in God's promise. Abraham's identity as a patriarch, his feelings for Isaac, his impulses as protector and provider—all of it was subordinate to his trust and confidence in the Lord who had never led him astray.
VERSE 5.
Young men accompanied them—servants of the father, and presumably, companions of the son. When Abraham told them to stay, they became like Peter in John 13:36. "Where I am going," Jesus said, "you cannot follow." There is no comfort, no friendship for the sacrificial son.
VERSE 6.
A thread stretches straight from verse 6 through Romans 8:32. Abraham prepares his son to be a burnt offering, and off they go, "both of them together." The father-son relationship reaches an awful crescendo, foreshadowing the day of Jesus. "He who did not spare his own Son but gave him up for us all, how will he not also with him graciously give us all things?"
If the son has been offered, what could possibly be withheld? What wouldn't God give? The same could be said of Abraham's willingness. Both fathers prepared their sons as offerings; Abraham's would be spared, but the son of God would not.